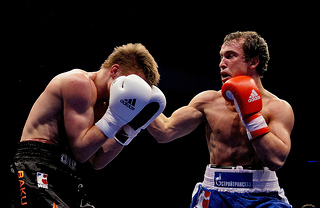 Measuring marketing effectiveness has always been a challenge. According to the Unica State of Marketing 2013 report, nearly 60% of respondents listed "measurement, analysis and learning" as their top IT bottleneck, whereas last year, they overwhelmingly viewed "IT support of marketing needs" at the top. Additionally, more than 60% identified "turning data into action" as their top organizational issue.
But when marketers hear the work 'analytics', we think of metrics associated with web analytrics like traffic, page views, time-on-page, etc. As marketers, we really need much richer and actionable data to understand the performance of our marketing campaigns.
What are marketing analytics?