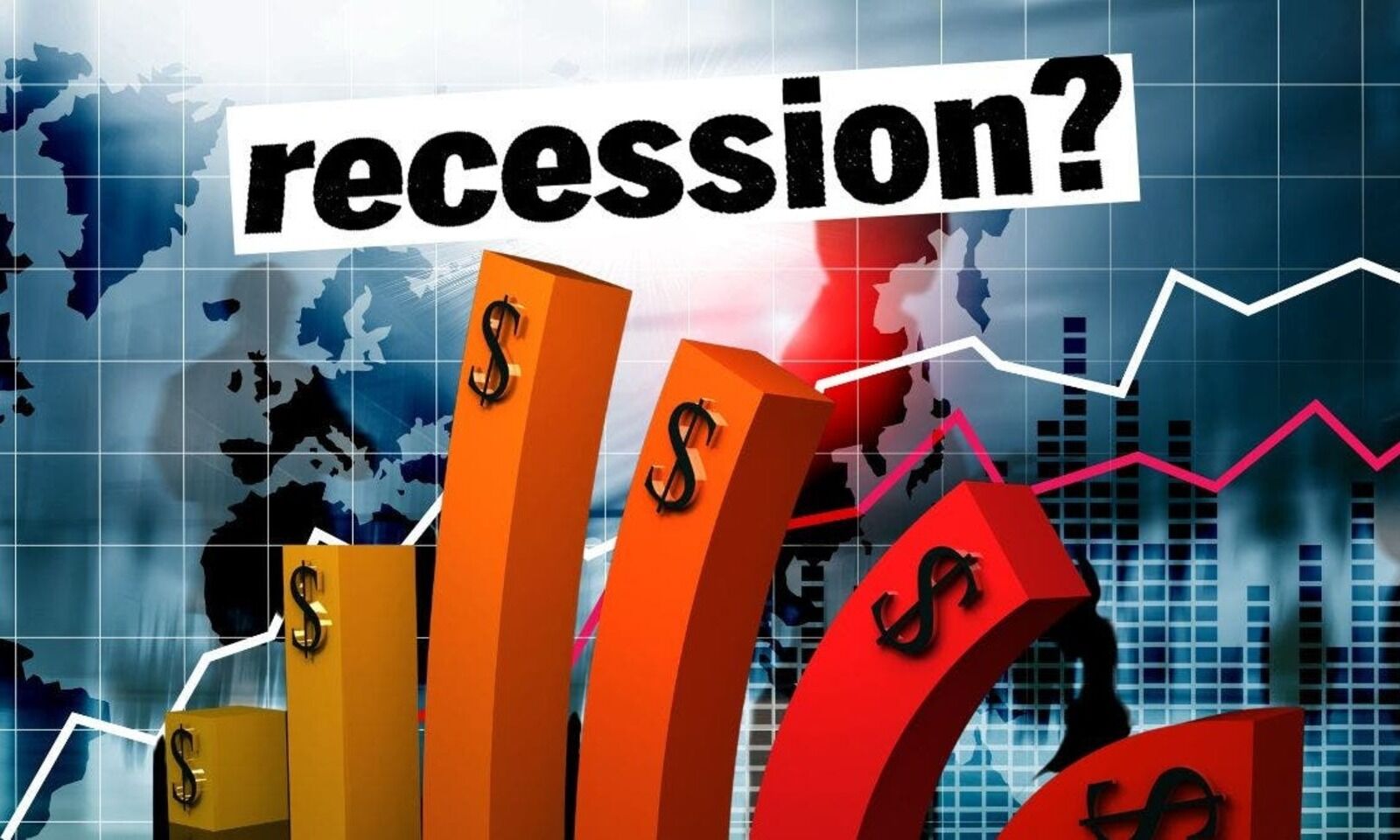 How bad will the 2023 world economic recession be? This question arises because there is such great concern. to the world economy that has just recovered from the Covid-19 pandemic.
It's not easy to estimate. However, by looking at the important dynamics that occurred, the steps taken, especially by the determining countries, we will get an overview of the severity of the global recession and its recovery.
The IMF report, World Economic Outlook, October 2022, estimates that the world economy will only grow 2.7 percent in 2023. With this forecast, the IMF and many economists call 2023 a feel like recession. In January 2023, the IMF revised world economic growth upwards, to 2.9 percent, accompanied by various other macro indicators.
Lighter
A global recession is different from a country's recession. The US economy, for example, is said to be in a recession if it experiences a contraction (negative growth) against … Read more