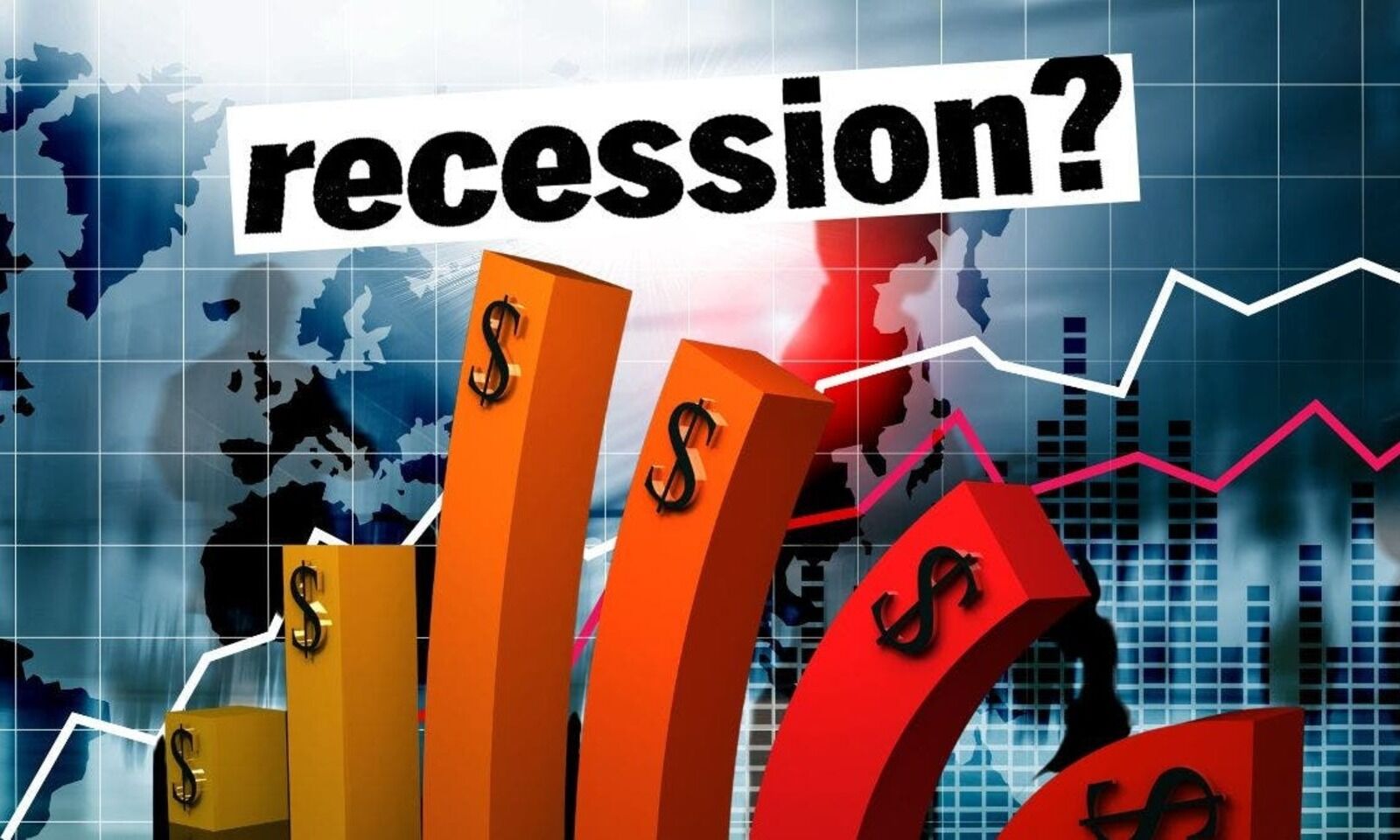 How bad will the 2023 world economic recession be? This question arises because there is such great concern. to the world economy that has just recovered from the Covid-19 pandemic.
It's not easy to estimate. However, by looking at the important dynamics that occurred, the steps taken, especially by the determining countries, we will get an overview of the severity of the global recession and its recovery.
The IMF report, World Economic Outlook, October 2022, estimates that the world economy will only grow 2.7 percent in 2023. With this forecast, the IMF and many economists call 2023 a feel like recession. In January 2023, the IMF revised world economic growth upwards, to 2.9 percent, accompanied by various other macro indicators.
Lighter
A global recession is different from a country's recession. The US economy, for example, is said to be in a recession if it experiences a contraction (negative growth) against the previous quarter for two consecutive quarters. This is only a technical recession. A wider recession, if the decline is significant, has a major impact on important sectors such as industry, trade and employment.
Even if it is called a global recession, the world economic conditions in 2023 are expected to be milder. The closest is a recession as a direct result of the Covid-19 pandemic. In 2020, the world economy contracted 3.0 percent.
Current situation
Until early February 2023 there had been improvements. to the volatile world economy since 2022. The prices of various commodities declined due to expectations of a slowdown in the world economy.
Inflation is under control in a number of major countries. Economic growth until quarter IV-2022 in a number of countries and regions is relatively stable. Moderate slowdown occurred in several countries. Contractions are of course also occurring in Russia and Ukraine.
The next global step is to normalize inflation, through increasing interest rates. Attention is focused on the United States because US interest rate policy has the potential to affect capital flows. The latest developments show that inflation in the US can be controlled to 6.5 percent in December 2022. from 9.1 percent in June 2022.
It can be avoided
Although the world economy in 2023 can avoid a recession, there are two other factors that can affect the world economy. First, the emergence of the global financial crisis was triggered, among other things, by capital flows. So far, there have been no signs of a dangerous crisis. Several countries have experienced difficulties with weak external resilience and large debts, especially foreign ones.
The strengthening of the US dollar and high energy and food prices have resulted in these countries experiencing difficulties in fulfilling their external obligations, but these are local in nature and will not cause widespread spread.