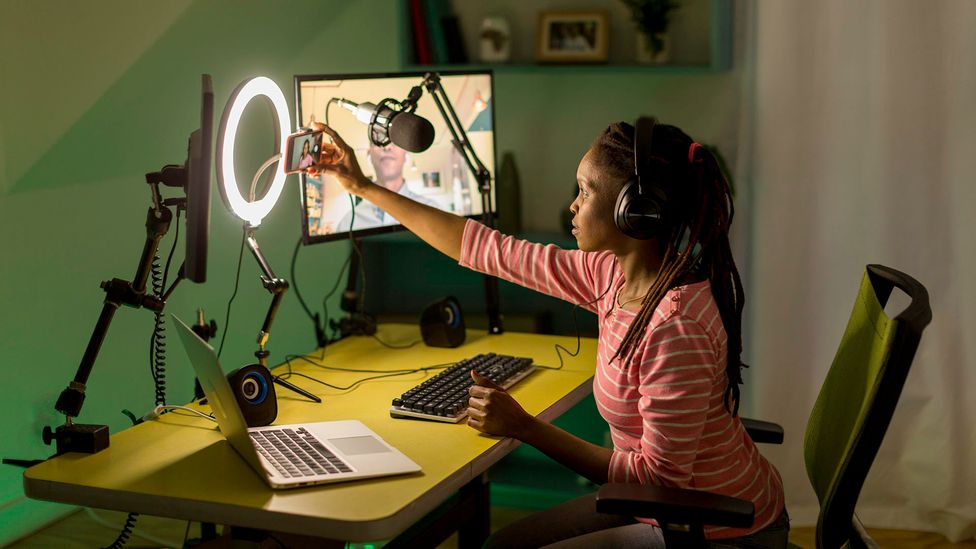 In today's fast-paced world, there are situations when you need to make money quickly. Whether it's covering an unexpected expense, boosting your savings, or simply enjoying some extra cash, there are legitimate and ethical ways to achieve your financial goals. In this article, we will explore various strategies to make money fast without resorting to risky schemes or shortcuts.
Freelancing Your Skills
One of the quickest ways to make money is by freelancing. If you possess skills like writing, graphic design, web development, or digital marketing, you can offer your services on freelancing platforms like Upwork, Fiverr, or Freelancer. Many businesses and individuals are willing to pay for quality work.
Ridesharing or Food Delivery
If you have a vehicle, consider working for ridesharing companies like Uber or Lyft, or delivering food with apps like Uber Eats or DoorDash. These platforms allow you to earn money on your own schedule and can be especially lucrative during peak hours.
Online Surveys and Market Research
Participating in online surveys and market research can provide a quick income boost. Companies often pay for your opinions and feedback. Websites like Swagbucks, Survey Junkie, and Vindale Research offer such opportunities.
Sell Unwanted Items
Have items lying around your home that you no longer need? Consider selling them online on platforms like eBay, Craigslist, or Facebook Marketplace. Decluttering your space can be financially rewarding.
Rent Out Your Space
If you have a spare room or property, consider renting it out on platforms like Airbnb. This can provide a quick source of income, especially if your location is in demand by travelers.
Offer Freelance Photography
If you have photography skills and equipment, consider offering freelance photography services for events, family portraits, or even stock photography. High-quality images are in demand for various purposes.
Pet Sitting or Dog Walking
Animal lovers can earn fast cash by offering pet sitting or dog walking services. Platforms like Rover connect pet owners with caregivers, making it easy to find opportunities.
Tutoring and Teaching
If you have expertise in a particular subject or skill, offer tutoring or teaching services. This can be done online or in person, and there is always a demand for educational assistance.
Gig Economy Jobs
Platforms like TaskRabbit allow you to take on various odd jobs in your local area, such as home repairs, moving, or assembling furniture. These gigs can provide quick cash in exchange for your time and effort.
Content Creation and Affiliate Marketing
If you have a blog or a social media following, you can monetize your content through affiliate marketing. Promote products or services you genuinely believe in and earn commissions on sales generated through your referral links.
Conclusion
Making money fast doesn't have to involve risky endeavors or questionable schemes. By leveraging your skills, assets, and the opportunities available in the gig economy, you can earn extra income quickly and sustainably. Remember, while these methods can provide a financial boost, it's essential to manage your earnings wisely, save, and invest for long-term financial security. Whether you need money for a specific goal or want to improve your financial stability, there are legitimate paths to fast cash that anyone can explore.